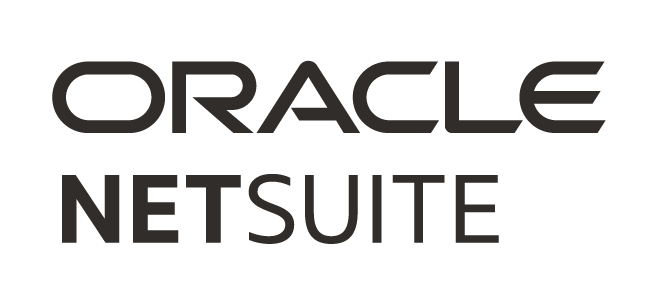 NetSuite is an end-to-end, cloud-based platform designed to support businesses of all sizes. Its modern, configurable architecture provides everything you need to drive operational efficiency and growth in a single platform across your entire organization.
A. B. Computer Systems and NetSuite enable you to optimize business processes, reduce IT costs, and improve employee productivity. You can finally gain real-time visibility of your business directly from your desktop and mobile device.
Best of all, NetSuite eliminates the inefficiencies and costs of multiple, disconnected systems and the frustrations of trying to manage your business from spreadsheets.
NetSuite ERP is an all-in-one cloud business management solution that helps organizations operate more effectively by automating core processes and providing real-time visibility into operational and financial performance. With a single, integrated suite of applications for managing accounting, order processing, inventory management, production, supply chain and warehouse operations, NetSuite ERP gives companies clear visibility into their data and tighter control over their businesses.
Real-time analytics is the NetSuite user interface. Users know what they should be doing and how they're helping the business, with vital business data displayed from right within the system.
PDF Documents:
NetSuite for Wholesale Distributors
NetSuite Advanced Manufacturing
Leading Practices for Accounting and Financials
---
Potential benefits include:
Reduced IT costs

Increased productivity, sales and profits

Accelerated month-end close

Faster order-to-cash cycle

Lower invoicing costs

Higher employee productivity
---
---