Microsoft AI & Copilot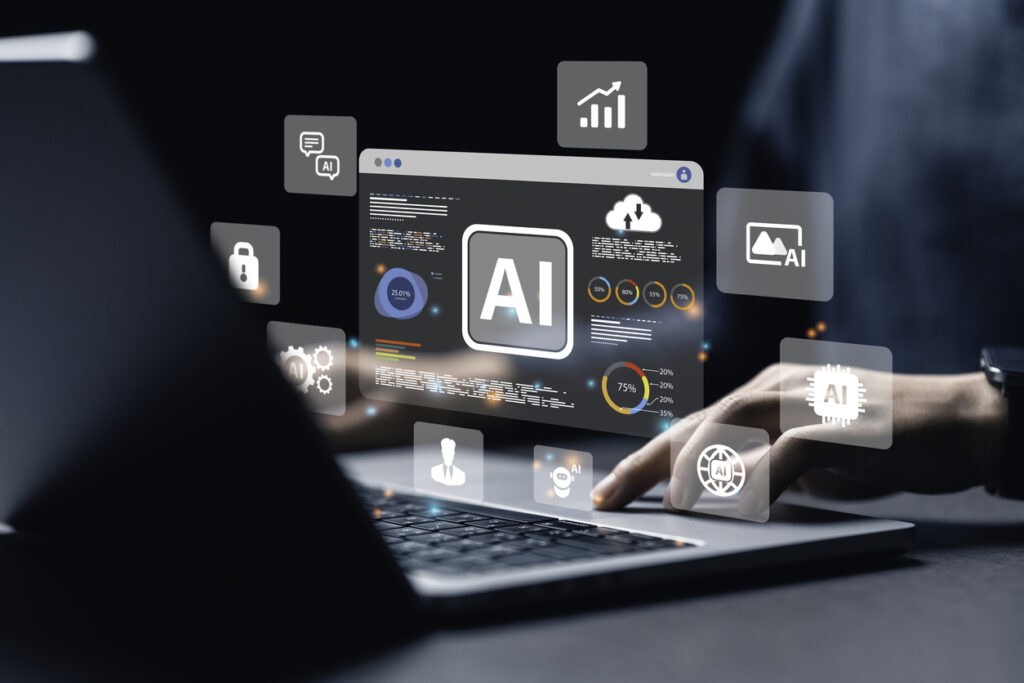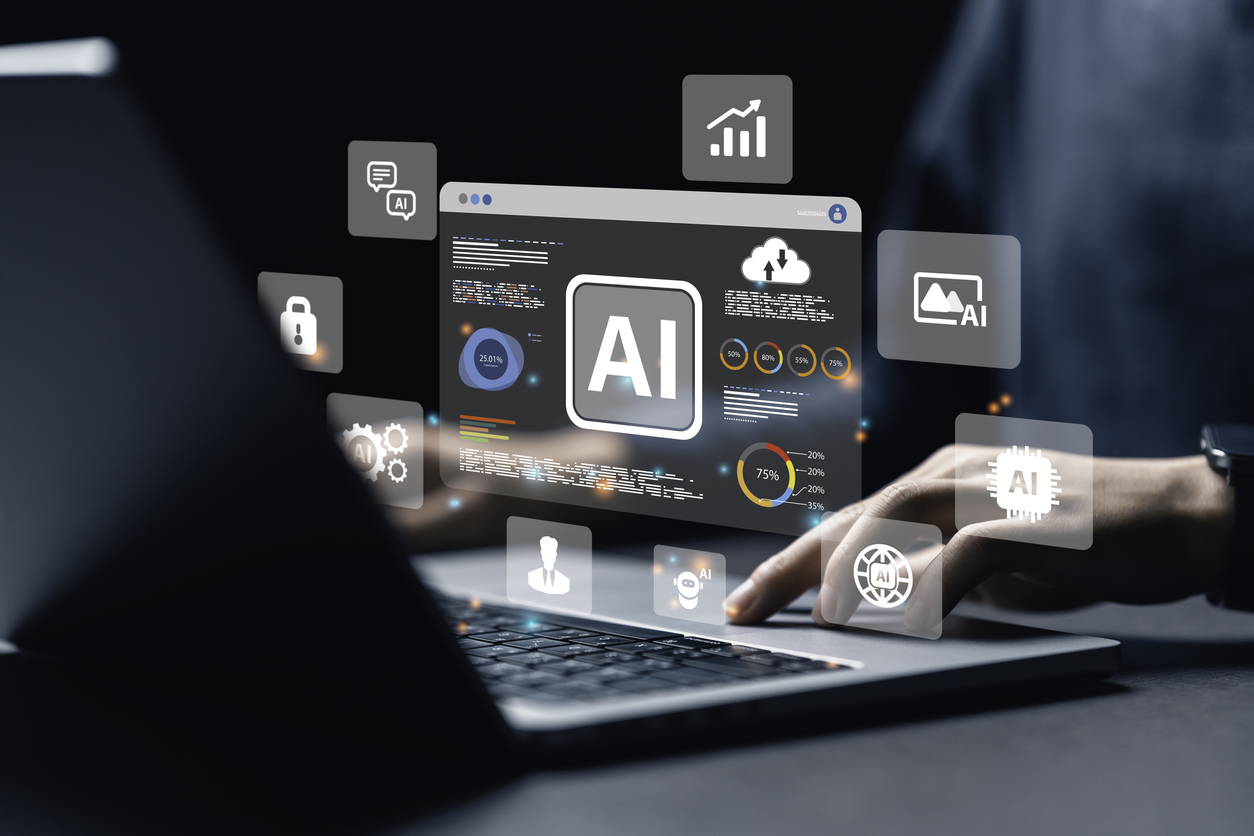 Microsoft Artificial Intelligence Builder

AI Builder is a Microsoft Power Platform capability that provides AI models that are designed to optimize your business processes. AI Builder enables your business to use intelligence to automate processes and glean insights from your data in Power Apps and Power Automate. With AI Builder, you don't need coding or data science skills to access the power of AI. You can build custom models tailored to your needs, or choose a prebuilt model that is ready to use for many common business scenarios.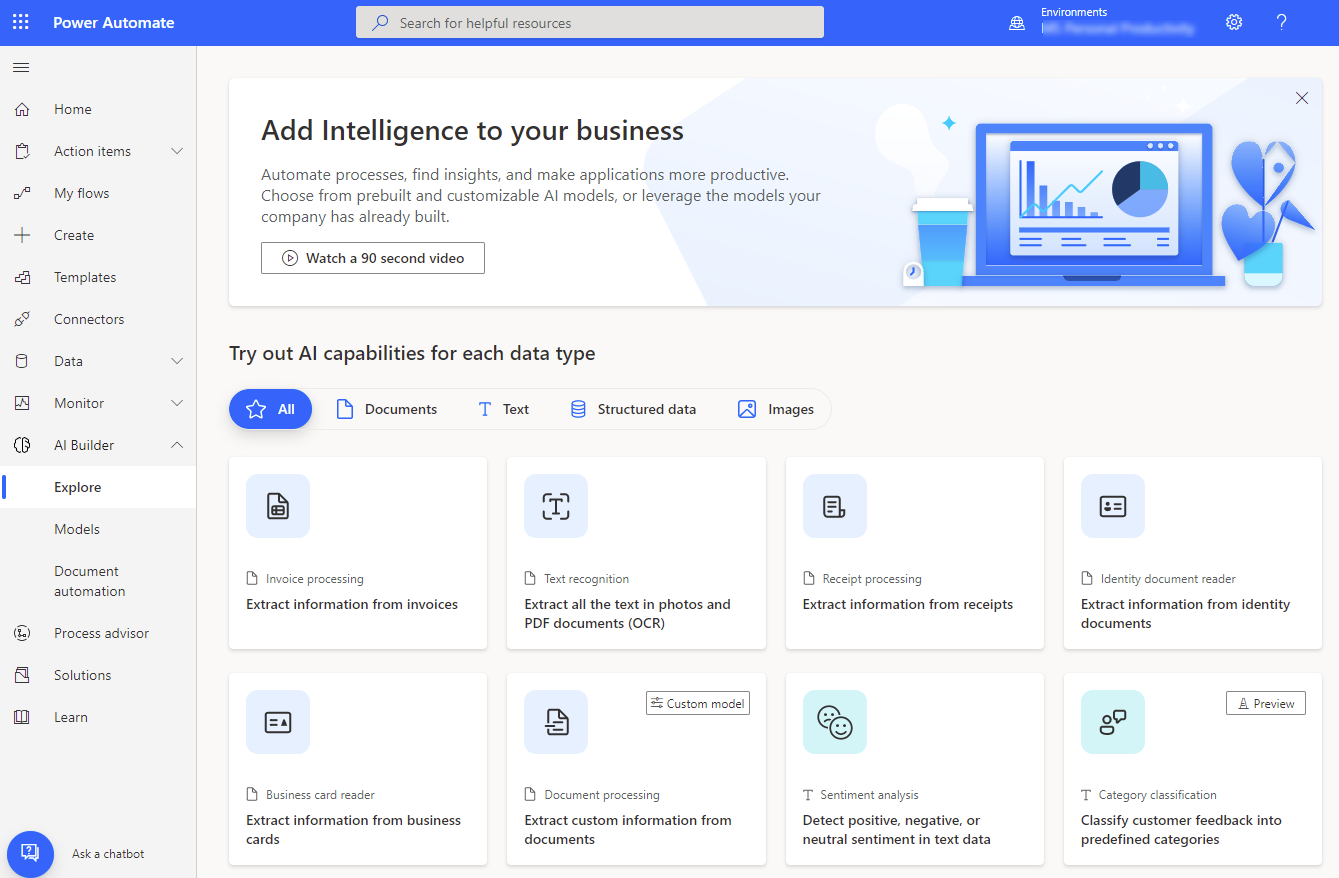 ---
Microsoft Copilot
Copilot is a next generation AI power assistant across all lines of your business that keeps you, the end-user, in control – you are the pilot. Copilot provides guidance, descriptions, and suggestions for specific activities within Business Central that you can then edit as needed. Copilot suggestions can be saved for future instances.
Copilot provides the following services: Conversational; Guidance; Action; Insights; Immersive; Sales; Marketing; Finance; Jobs; Supply Chain – optimum layout and Customer Service. When issues arise, Copilot can help instruct your customer service reps with the correct solution for your clients.
Microsoft has a commitment to privacy and security of its customers' data. Customers own their data and it is not used to train any foundational AI models. Your data is protected by the most comprehensive enterprise compliance and security controls.
---
---