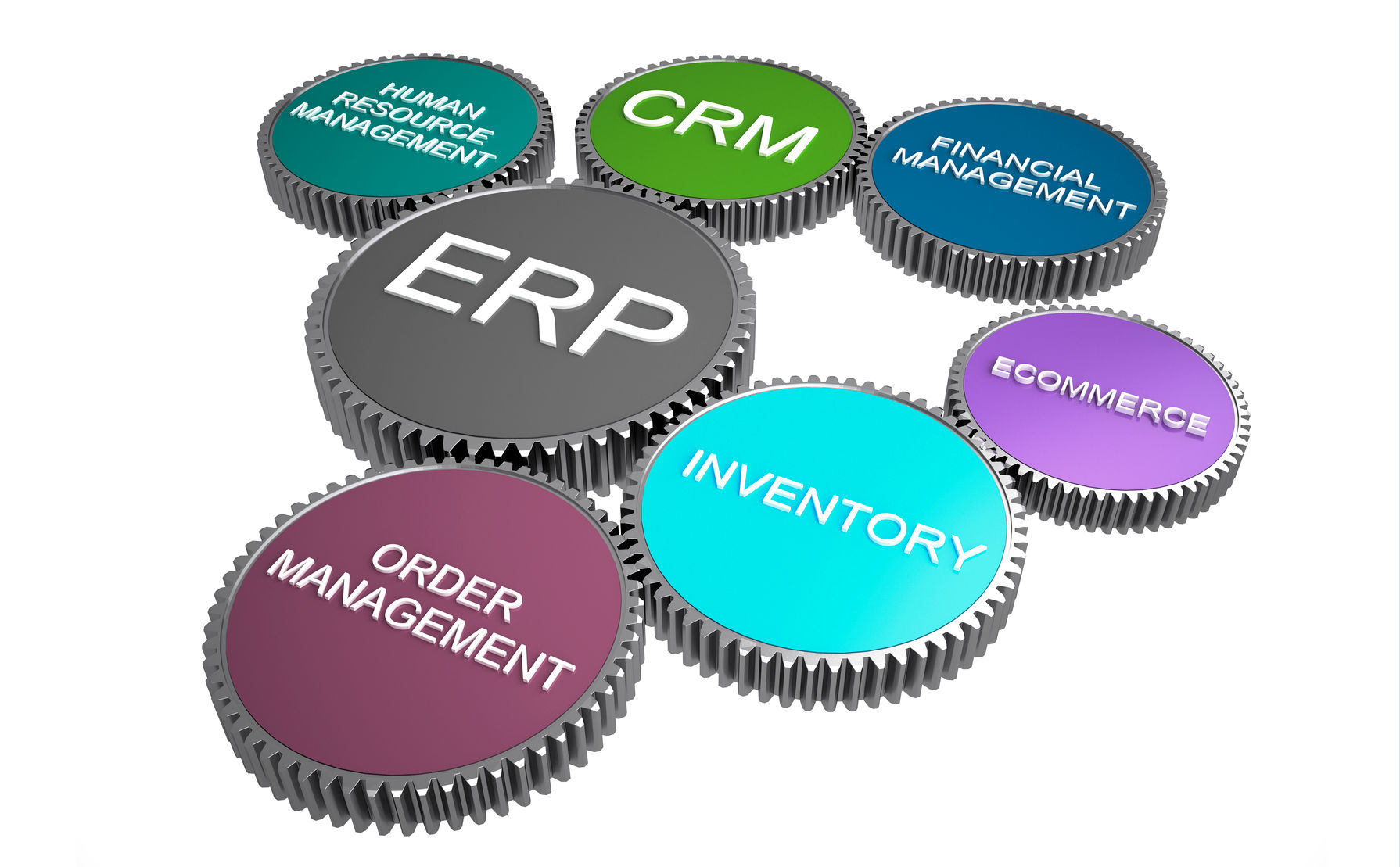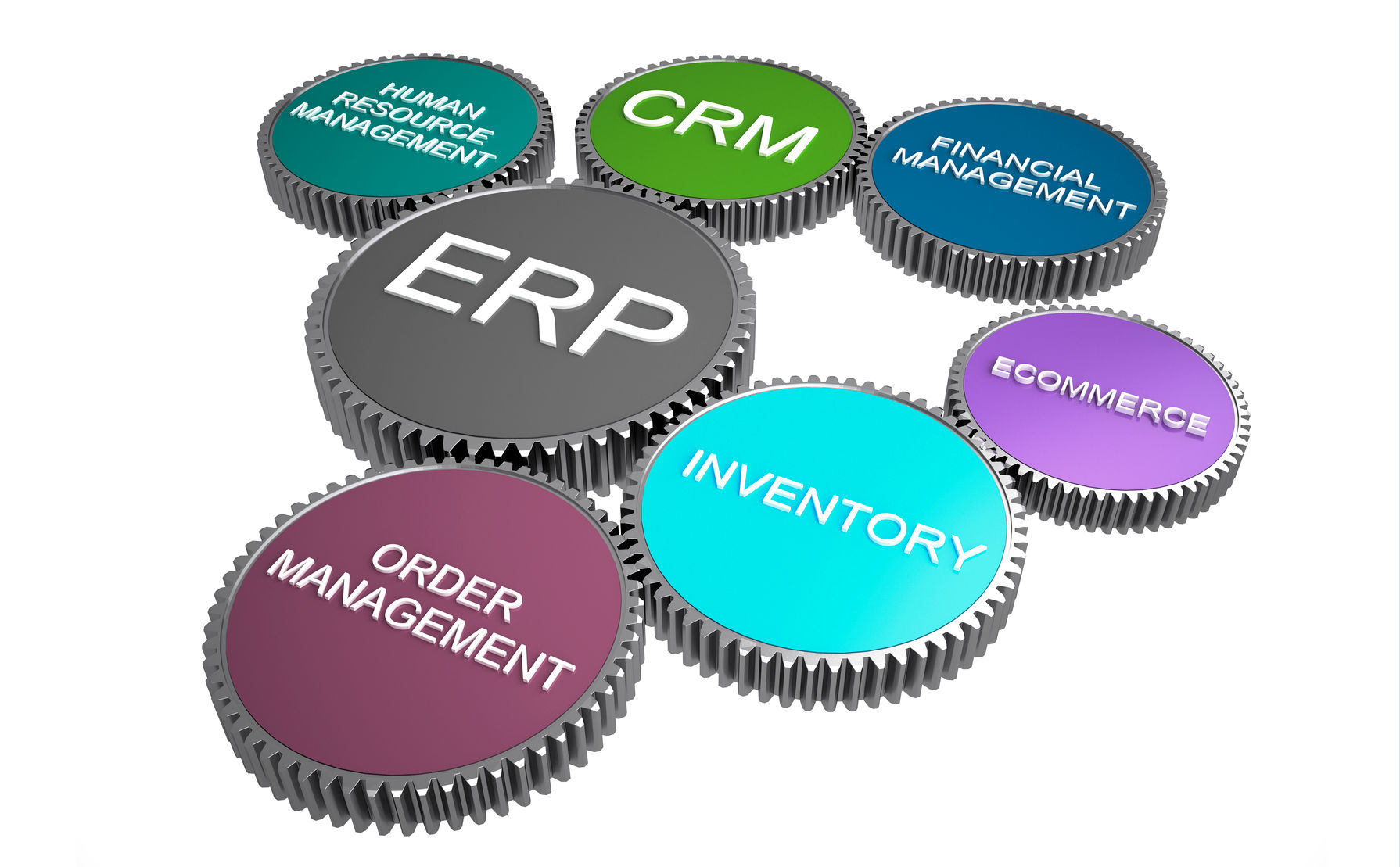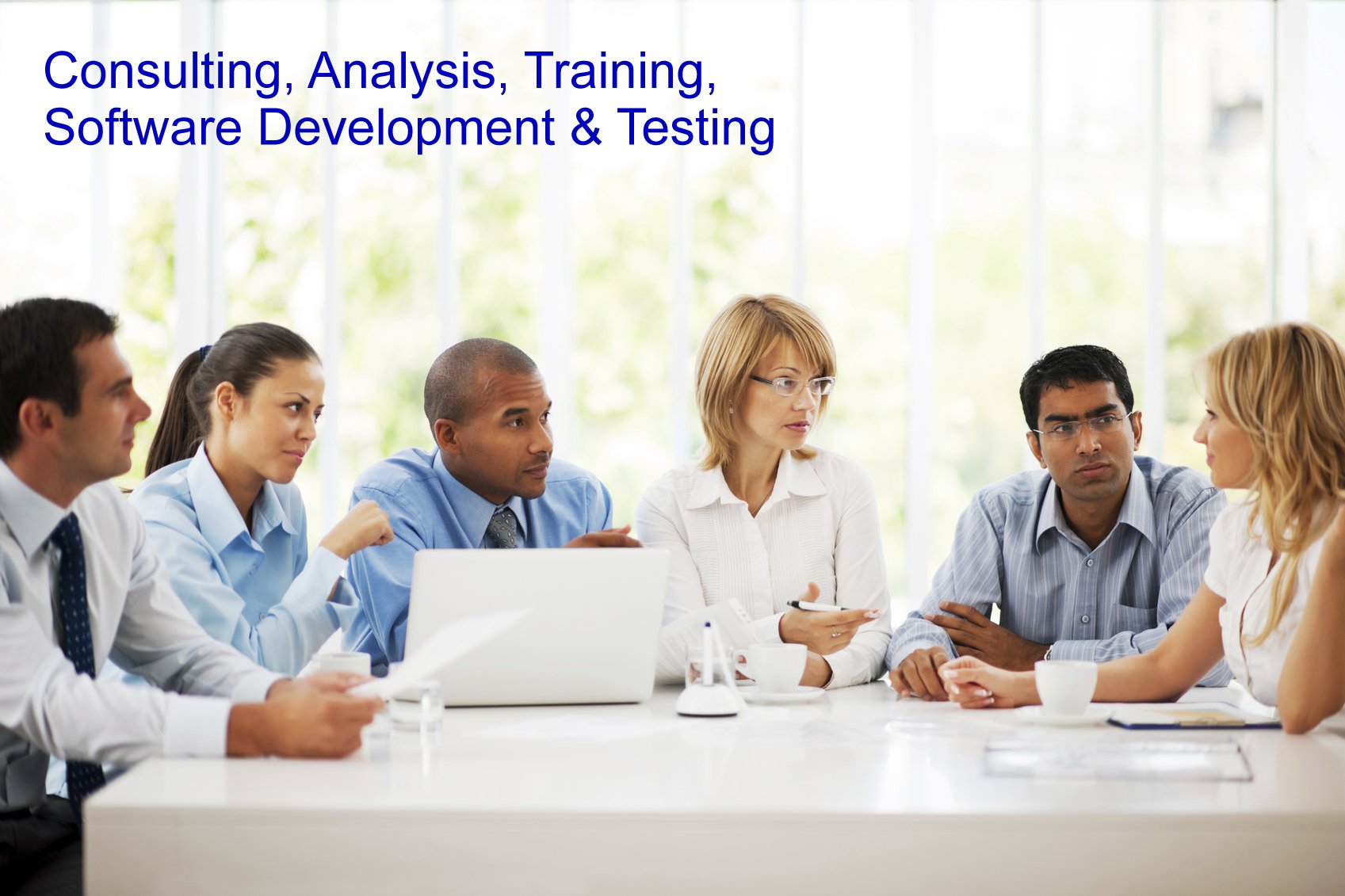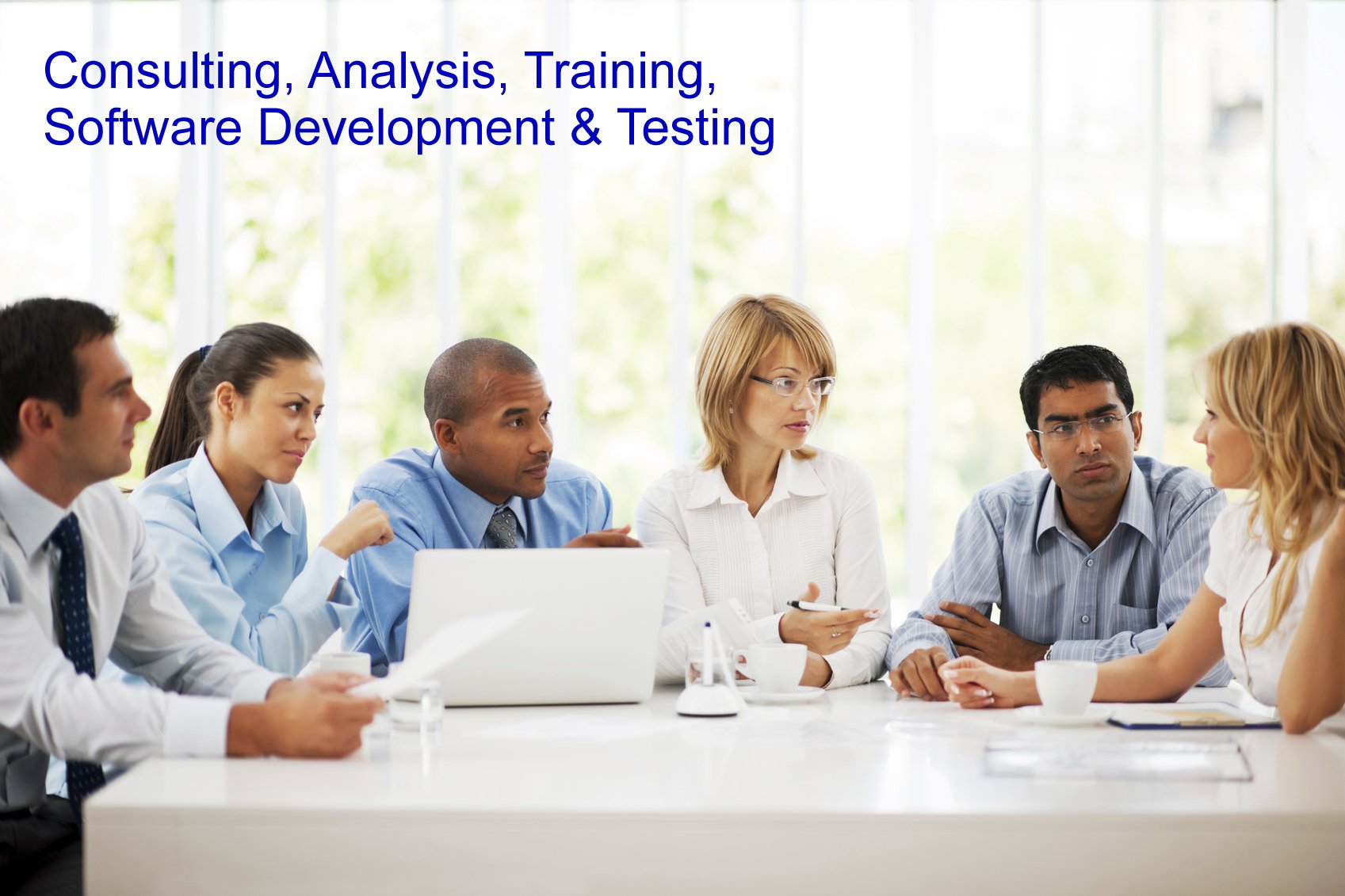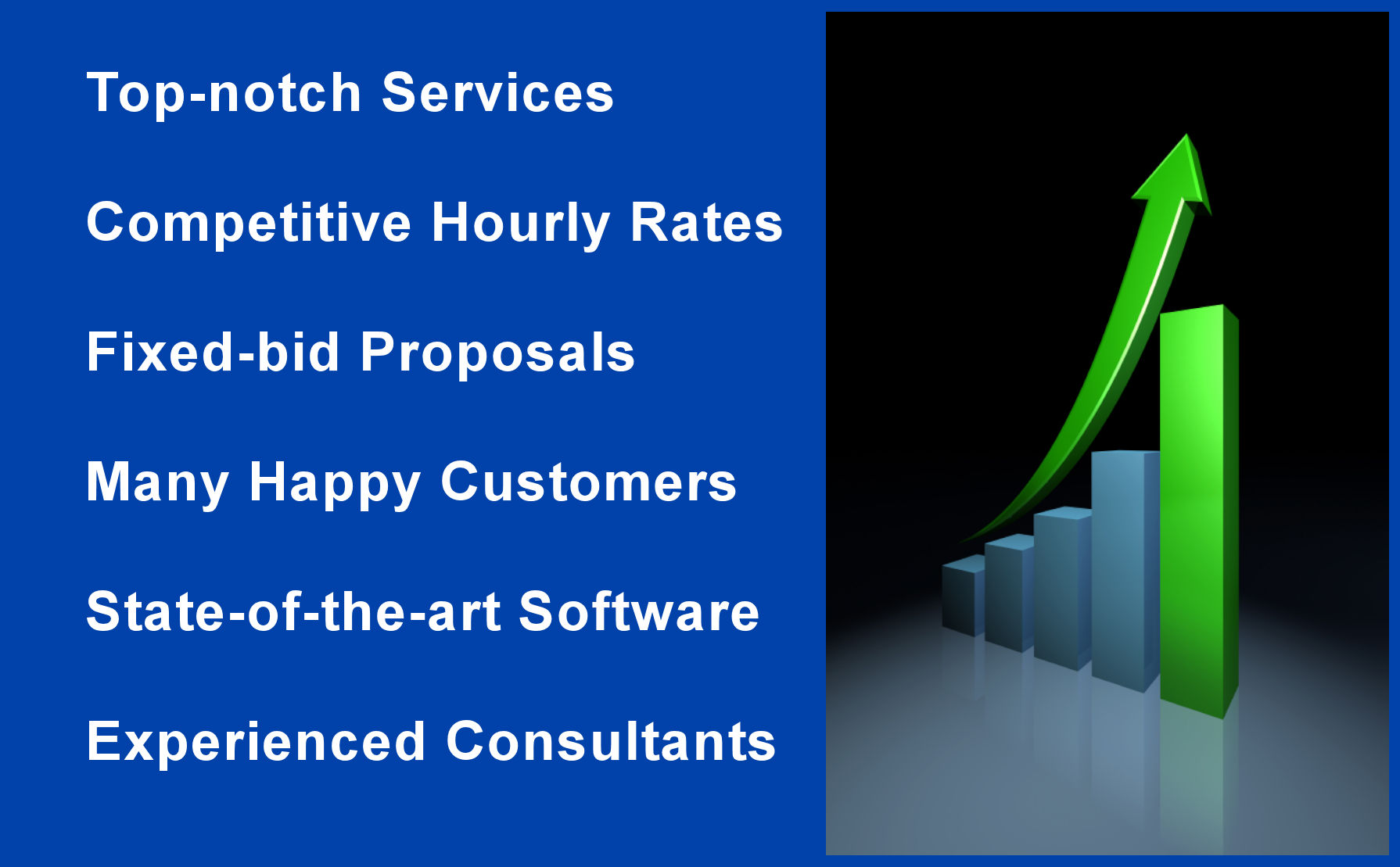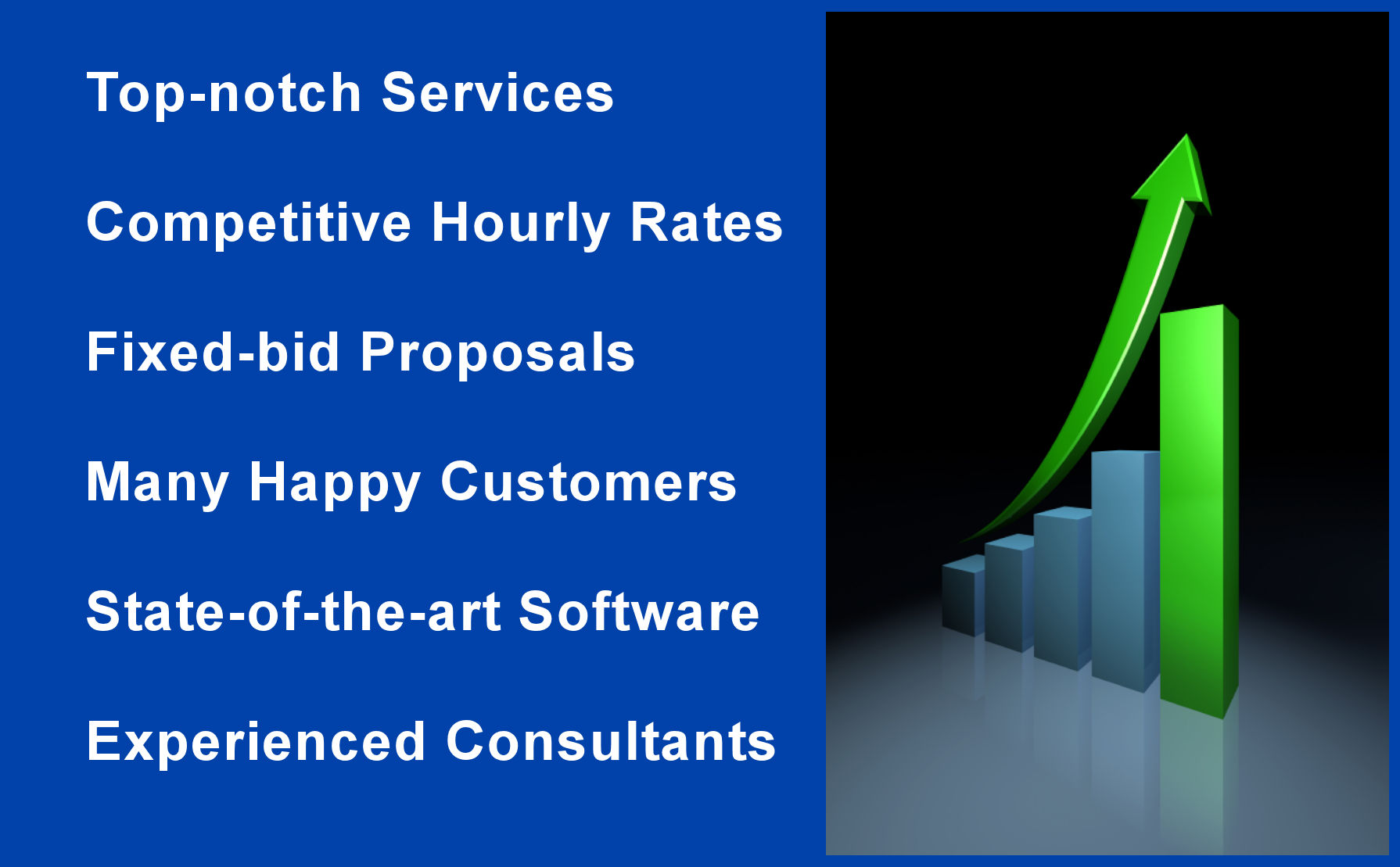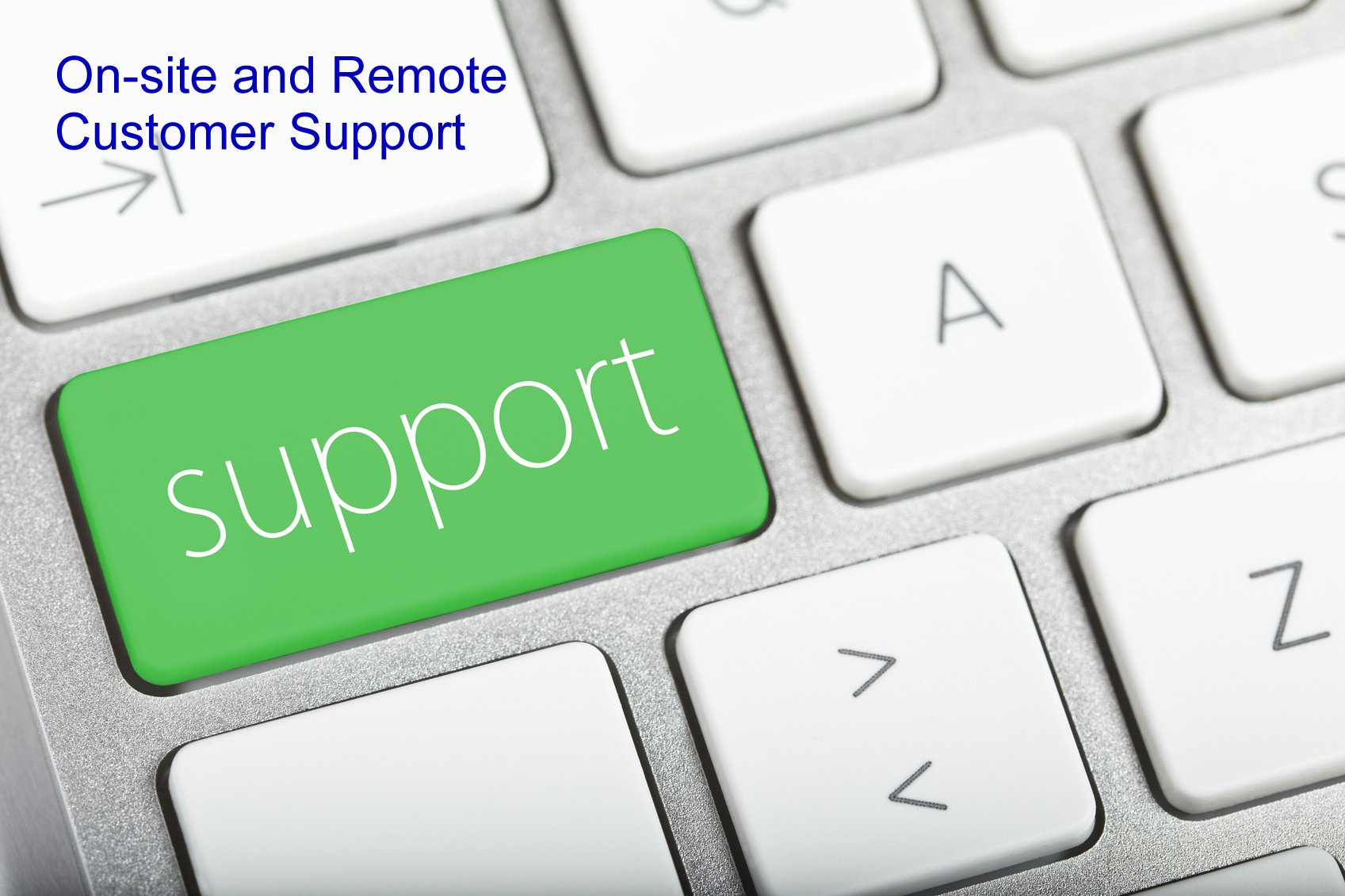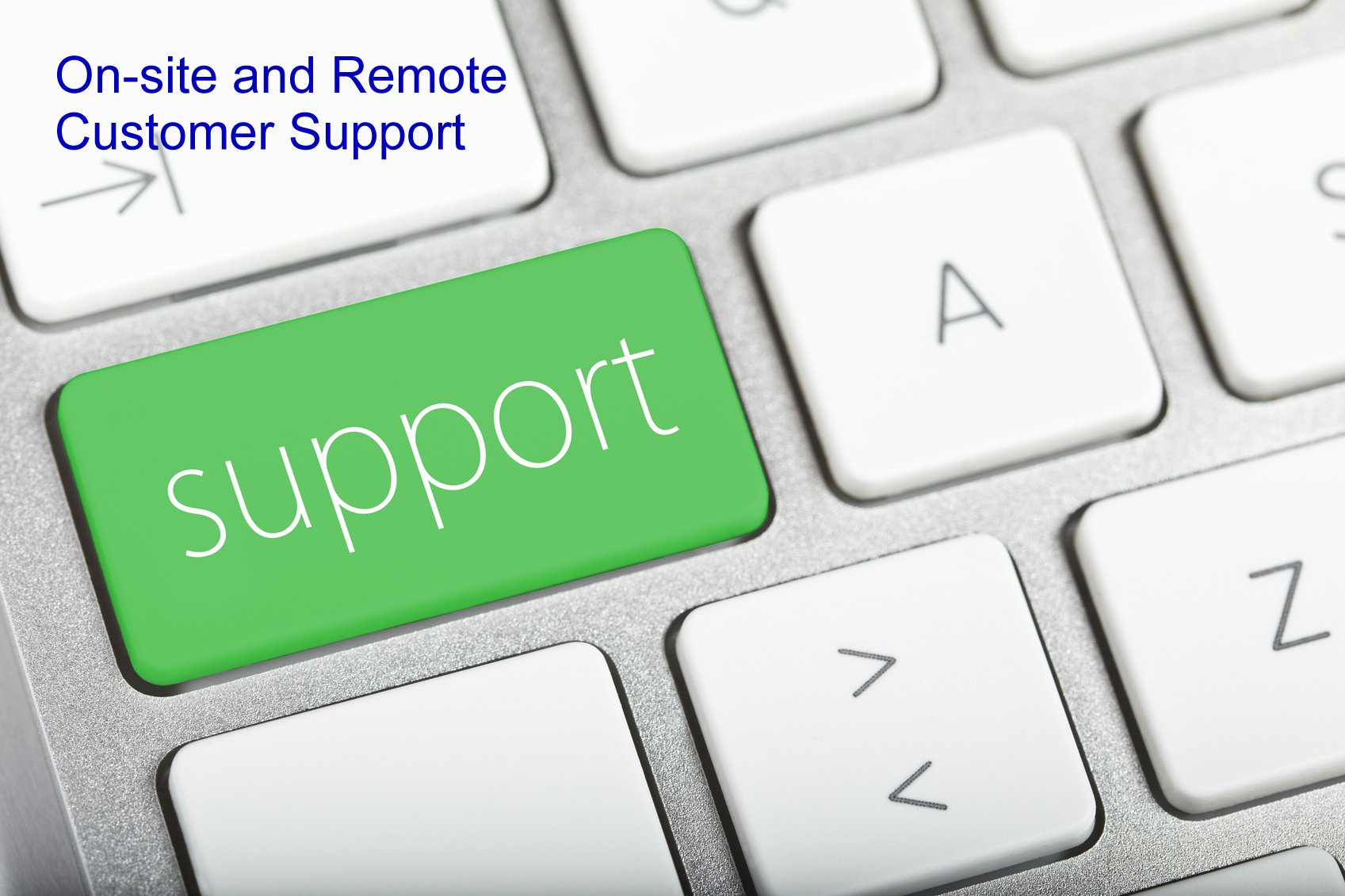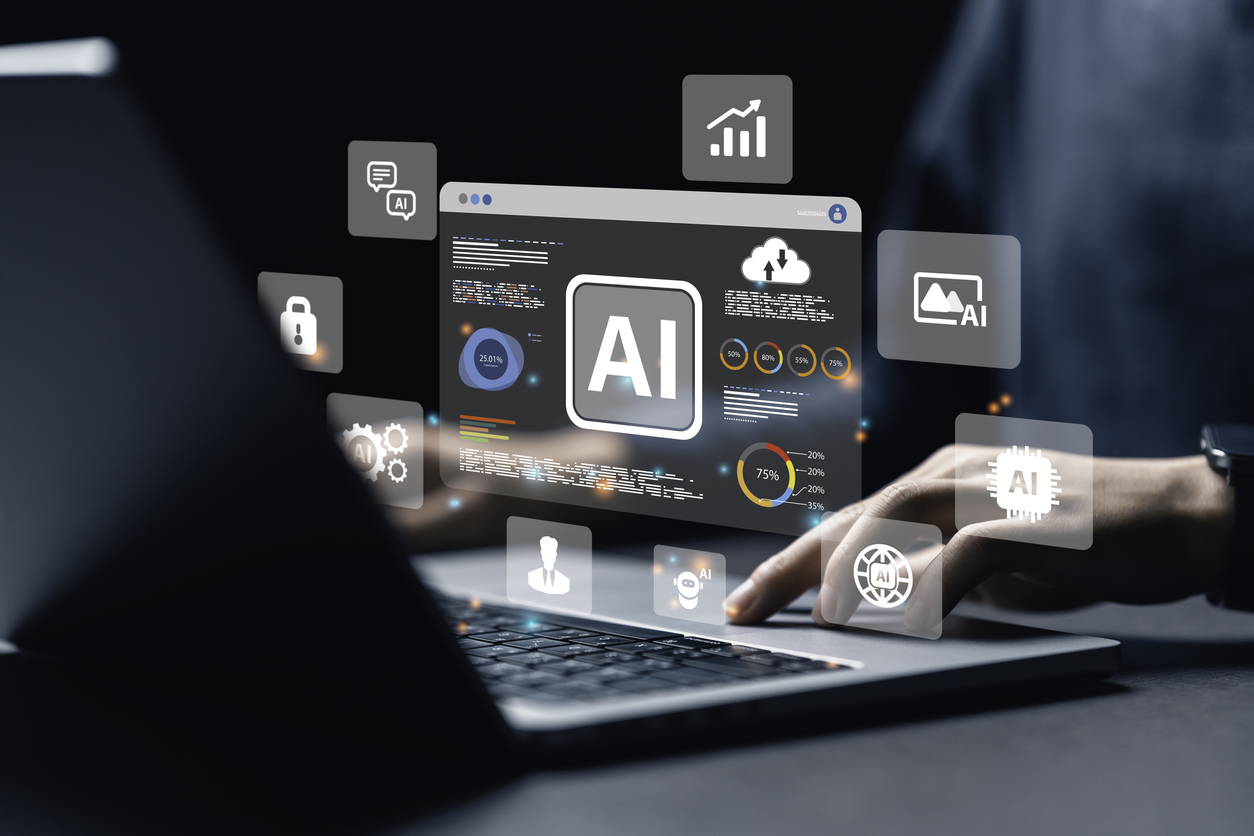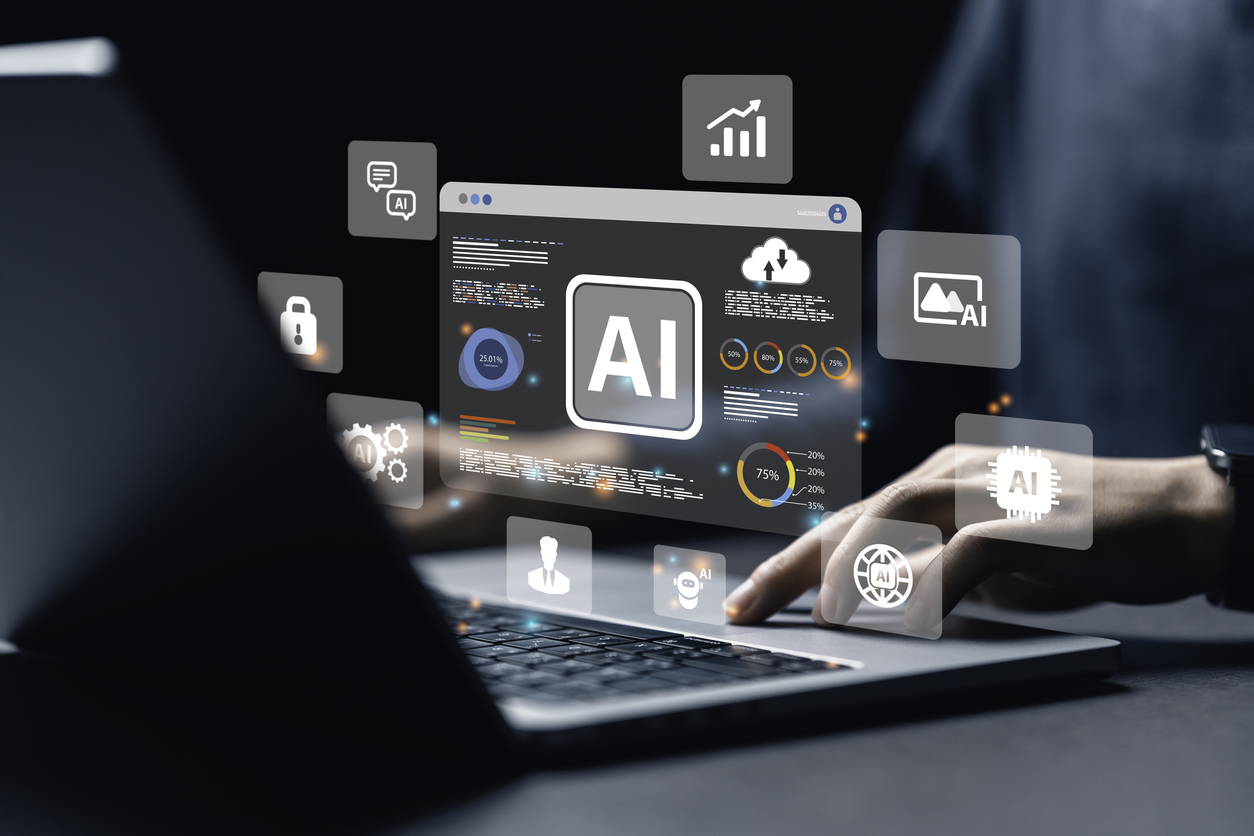 Implementation and Ongoing Support of Microsoft Dynamics 365 Business Central, Power BI, NAV (Navision), NetSuite, SQL Server, Teams, Microsoft 365 (Office), EDI, SharePoint, Azure Cloud, Dynamics CRM, Power Automate, and Power Apps.
As a Microsoft Authorized Business Partner we implement state-of-the-art business software and provide our customers with top-notch services, competitive hourly rates, and fixed-bid proposals. Our experienced, knowledgeable, and professional consultants and software developers are all U.S. based.
We are a leading provider of turn-key business management software solutions and related services. Our team helps companies reduce costs, and increase productivity, sales, and profits, by providing the following services: Project Management, Setups, Training, Consulting, Analysis, Configuration, Upgrades, Software Development, Testing, Data Conversion, and 7 AM to 9 PM EST Customer Support.
32 Years of Excellence - Commitment to Quality, Service & Customer Satisfaction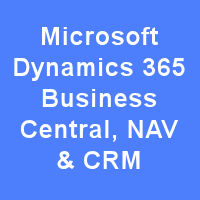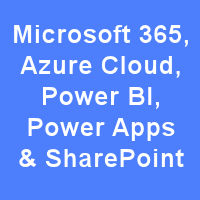 Contact Us  Modules  More Testimonials  Dynamics 365  Dynamics NAV  Webinar  BI  Power Platform  AI  Newsletter
At Your Company: Would you like to implement a new fully integrated system that will help your team reduce costs and increase productivity, market share, sales, and profits? Would you like to automate many of your processes and implement artificial intelligence software? Are your employees drowning in paperwork? Would you like to improve forecasting, reporting, and budgeting capabilities?
We Can Help! Please contact us to learn about our free consulting session which will include discussions and reviews of your requirements, business rules, potential process improvements and software solutions. Or Call us at 800-440-4082.