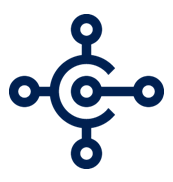 Microsoft Dynamics 365 Business Central is the next generation of intelligent cloud based business applications that enable organizations to grow, evolve and transform. These applications unify ERP and CRM capabilities by delivering new purpose-built applications that work seamlessly together with Office 365 and Power BI to help businesses manage specific functions across sales, service, marketing, and financials. Function-rich, fast & flexible, this state-of-the-art software product enables you to implement a solution that can meet your specific needs, giving you the freedom to focus on your business.
At Your Company: Would you like to increase productivity and efficiency? Is there a lot of data entry duplication? Will it be beneficial to have one fully integrated system? Are your service levels too low? Are customers, vendors and employees complaining? Would you like to improve your audit trail capabilities? Are employees drowning in paperwork? Do high costs and low profits keep you up at night? Are your forecasting and budgeting capabilities antiquated? Would you like to have better inquiries and reports? We Can Help! Please contact us to learn about our free on-site two hour consulting session which will include discussions and reviews of your requirements, business rules, potential process improvements and new software solutions. Or join us for our next webinar.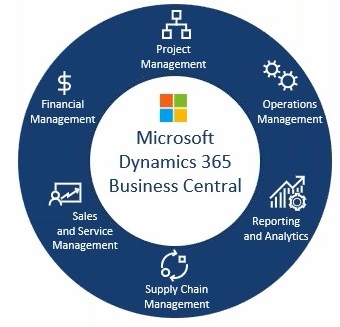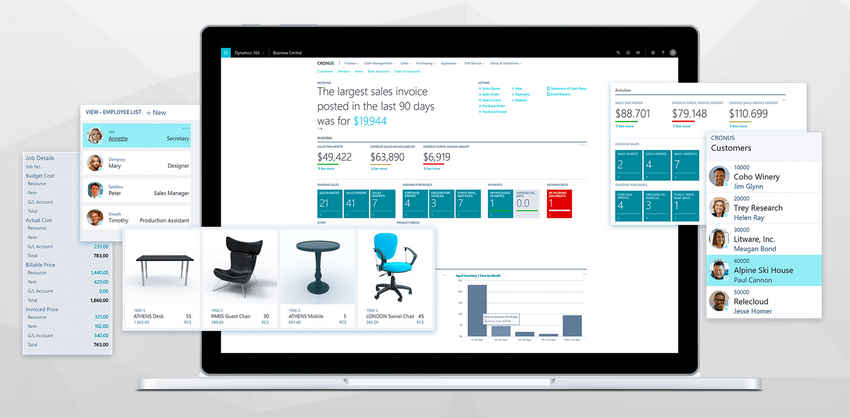 ---





---
Microsoft Dynamics 365 Business Central is the next generation of Microsoft Dynamics NAV (Navision).
---
Download the Microsoft Dynamics 365 Business Central Capabilities Guide:
---






























---
---
---
---
---
Microsoft Power BI + Dynamics 365 Business Central – A Dynamic Duo
By integrating Power BI with Dynamics 365 Business Central, you'll have a direct line to the data you care about most. The data you need right at your fingertips – presented in the way that makes the most sense to you. This video is a short tour of how Power BI enhances Business Central by bringing intelligent insights into your daily workflow:
Using the business performance dashboard in Business Central

Power BI reports – plus access and filtering options

Managing and customizing reports

Running queries in Power BI

Data sharing and collaboration through email or Teams
Ultimately, Power BI helps users understand not just the "what" but the "why" behind your data.
---
Contact Us          Modules          More Testimonials          Locations          Webinar          Newsletter
Dynamics 365 Business Central Essentials – $70 per user/month. Premium – $100 per user/month.

---
Sign up to stay in touch!
---
---
Microsoft Dynamics 365 Business Central – quotes, invoicing, and payment
---
Microsoft Dynamics 365 Business Central – inventory management
---
Microsoft Dynamics 365 Business Central – reporting and analytics